Professional Psychological Tests
Test Dimensions Publishers has been around since 2006. During this period we developed a lot of psychological tests for our customers. Sometimes as an alternative to an outdated test, sometimes as an innovative new way to test your skills.

Some of these tests are on this site and are free to use (from this website) for use in the daily psychological practice, for educational purposes, for self-learning, or simply for fun. We regularly add more of our tests to this site. Why not check them out now?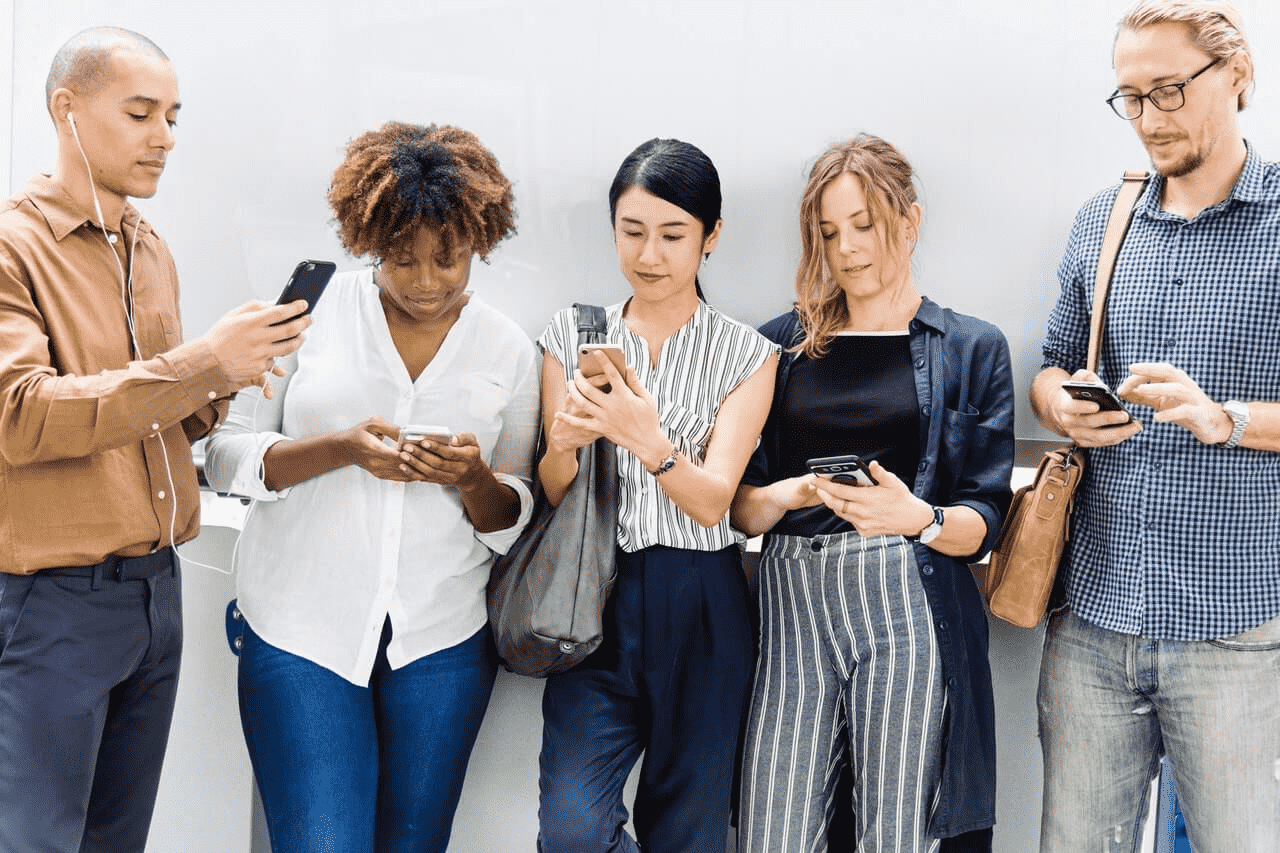 Use a free test in your ITR?
Do you have an ITR system supported by us and would you like to use one of the tests on this site in your ITR system then let us know.
We can load the test into your system for you.
There is a small charge per test taking to support test development.
Your test or questionnaire on this site?
Have you developed your own test or questionnaire and would you like to share that with the world using our site?
Contact us at freetests@testdimensions.com with your idea and lets discuss the options!